Our Recent Works
Some of the esteemed projects we worked upon, to give you a glimpse of the way we work.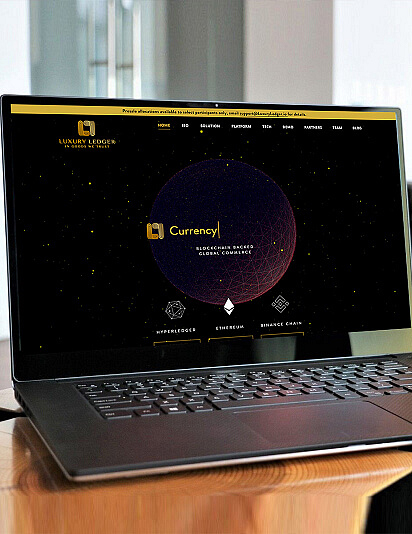 Luxury Ledger
Blockchain meets Luxury Retail Space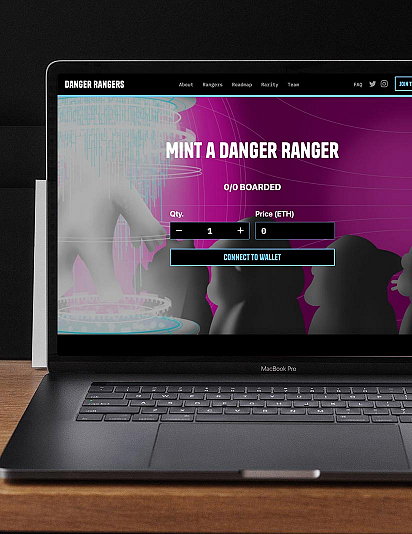 Danger Rangers
The NFT for Endangered Species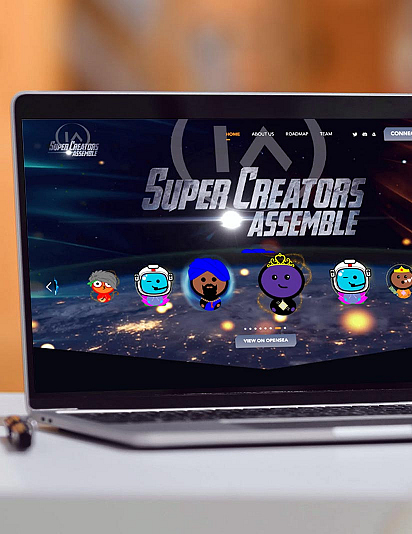 Super Creators
First Conscious NFT of this calibre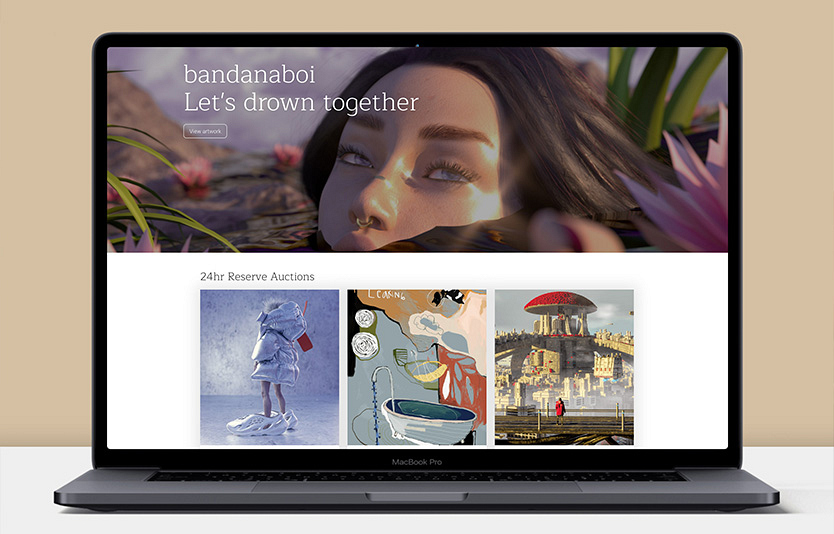 KnownOrigin
Digital Art Marketplace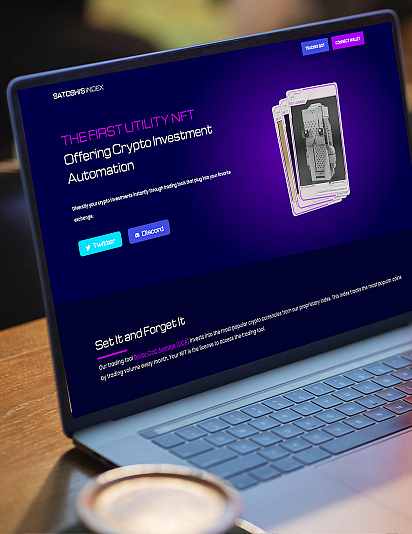 Satoshi's Index
THE FIRST UTILITY NFT
Let's take this growing relationship to the next level.
View All Work
2D Virtual Gaming Platform
Our company offers a wide range of 2D virtual gaming platforms including board games to adventure games. We are up to help you in getting customized 2D gaming platform development solutions with advanced features & functionalities.
3D Virtual Gaming Platform
Want to develop a 3D gaming platform to grab the attention of gamers? Get in touch with the expert & proficient developers at SemiDot who would help you to build scalable 3D games while managing user engagement for a longer period.
Play-to-Earn Gaming Platform
Our Metaverse developers have the efficiency to provide a Play-to-Earn gaming platform with advanced plugins such as Axie Infinity clone, Decentraland clone, and more. These are the most-considered gaming platforms by gamers.
FAQs
Most popular questions by our clients, we decided to make a list for easing things at all ends.
Metaverse development is a big scale project comprised of different stages and categories to include. It is essential to decide the project requirements and specifications before getting an estimation of the time and cost consumed in it. After evaluating the requirements and viability, our team will discuss the cost and time needed to develop the project.
At SemiDot,we have Blockchain experts who believe in experimenting with the projects to build innovative solutions. We don't stick to only one Blockchain technology to create an impactful Metaverse platform,our team is skilled in different Blockchain technologies such as Ethereum, Polygon, Solana, BSC, etc. You can choose any of them for Metaverse platform development.
The sole purpose of users is to make money by entering the Metaverse. For this, they can start businesses like operating eCommerce stores, play-to-earn games, and become real estate agents of premium virtual lands on Metaverse. This is how they can make money through Metaverse.
Various businesses are leveraging Metaverse solutions as it is the next big leap in technological innovations. Businesses can avail the benefits provided by the Metaverse platform including secure business procedures, realistic and wonderful user experience , and others. Also, enterprises will get a unique platform to provide their services to users in a virtual world.
Being a top Metaverse development service provider, SemiDot provides end-to-end development services right from market analysis to project launch to its support and maintenance. Our expert team will provide you with technical support in case of any issue occurred with the project.
The Metaverse belongs to an idea of an online, tenacious, 3D environment that is designed by combining several different virtual spaces. Here, Metaverse space allows users to do everything they do in their real life such as work, meet, chat, play, and socialize together but in 3D spaces.

Yes, we have a team of experts and professionals that can provide you with feature rich and scalable Metaverse gaming solutions including innovative operational modes. It will entice a lot of users and maximize the profit for your business.

Client Testimonial
I was pretty skeptical about outsourcing my project to a different country, but SemiDot proved to be even better than some of the companies I have worked with, within Europe. The prices they quoted were pretty decent, so I took the leap, and they delivered perfectly, and in time, what they promised.

Muhanad
Me and Harry (Business head of SDI) clicked instantly, thanks to our common passion towards Blockchain. They are currently working on a blockchain-based game for our company. Overall, Semidot Infotech is a complete package, low prices combined with top quality.

Carol
A Great design requires a team of enthusiasts, and these guys delivered exactly what I hoped for. Looking forward to continuing my partnership with Semidot Infotech. Give this company a try, as soon as you see their portfolio, you will know exactly what I had been talking about.

Bobby
Outsourcing a multi-million-euro project to a small company in India? You guys must be thinking I am joking. Well, I am not, Semidot Infotech is the complete package you would want for your project, they are truly client-centric, something which is very hard to find in today's world.

Neil Degg
We are doctors, and passionate about what we do, so one fine day, we decided to get an app for pregnancy needs. We came across Semidot through a friend who had previously worked with them, they delivered the app in just 2.5 months, which is something truly incredible.

Jamil & Idries
So, I came up with a one of a kind idea, and when most web development companies told me that's impossible in your budget, these guys proved to be my saviours. They not only made the web app per the requirements, but also scaled it, to be used by millions of users, and did all of it, in my budget.

Siegfried Gretzinger
The primary goal behind my project was to take my business online, and I really didn't expect or anticipate this much response from my customers. I have dealt with many web development companies in the past, and I can easily say that they have the expertise and resources to develop a good application.

Mario Thaler
My idea was brought to life with the help of these guys, it is all thanks to them, that my business could take off so smoothly. SemiDot has proved to be a great business partner, and Kapil (CTO of the company) has proved to be one of the greatest mentors I have ever come across.
Benjamin Buren
Our Featured Blogs
Want to know about the latest technology trends? You can find all of them here.
Interested in working with us?
LET'S TALK AND GET STARTED