Reasons to consider

WordPress Development Services for your business

WordPress is a free and open-source CMS, that is often used by bloggers and business owners for their website development. It has immense acclaim in the field of web development due to its out-of-the-box features and ease of use. We have a team of highly skilled WordPress developers, having an experience of over 10 years, of providing quality WordPress website development services to all business types.

SemiDot is a top-notch WordPress development company in the US and across the globe. We believe in providing the complete WordPress development services to our clients, which serves their business needs and fulfills their vision. We take pride in giving a one-stop solution with our expert WordPress developers in the least turnaround time. Our team has the vision of giving web solutions using advanced technologies and plugins.

WordPress offers large customization options which makes it a one of a kind web solution. It has a number of plugins available to add extra features to your website. While it offers flexibility, it is also relatively simpler to work upon because of its easy interface. We offer custom WordPress development services for all your business needs. Our team of highly experienced WordPress web developers has expertise in developing several websites based on your specific needs. If you are looking to create your own blogging site or a business website, then you should consider choosing WordPress.
Our WordPress Development Services
As one of the leading custom WordPress development company, we offer multiple original, flexible and creative services for your business.
WordPress Theme Development
Our team of WordPress developers focuses on creating unique and engaging themes for your website and web app to make it more appealing and interactive.
Custom Plugin Development
We help businesses to enhance their website's functionality by adding custom plugins and make their website stand out from the pool of competitors.
WP Installation and Configuration
WordPress customization is done according to our client's requirements. Our developers focus on the seamless integration of third-party plugins and modules to your website.
WordPress API Integration
There is an API for everything. Our expert developers choose and integrate the most suitable one, per your business requirement, to help scale your business.
WooCommerce Integration
Our WordPress developers have expertise in developing attractive ecommerce websites having a full-fledged cart facility and various API integrations using WooCommerce.
WP Support and Maintenance
In addition to WordPress development solutions, our team offers round the clock support and maintenance services to our clients and helps them keep the website up and running.
Discuss Your Project with Our Specialists
We are interested in a long term partnership. When you hire SemiDot Infotech, you get a reliable partner for all your software development needs.
Let's Talk
Need for WordPress Development Services?
WordPress web development services have paved a way for much faster and simpler web development. Using WordPress, a web development company can cut down its development time, as it offers a wide range of pre-defined templates and plugins, while keeping the project cost relatively low. You can also get your website developed using customized themes and plugins to attract more users.
Free Platform
WordPress, being a free platform, offers you multiple options to develop your website.
Easy-to-use
WordPress's simple user interface makes it easy to use and reduces development time.
Reduced cost
WordPress development services cost much less as compared to other development solutions.
Wide Range of Plugins
WordPress has a wide range of plugins to increase you're the functionality of your website
User Engagement
With a myriad of templates available, you can get an interactive website for your business.
Comprehensive Solution
WordPress websites make more of an all in one solution, when compared to other web solutions.
Our Recent Works
Some of the esteemed projects we worked upon, to give you a glimpse of the way we work.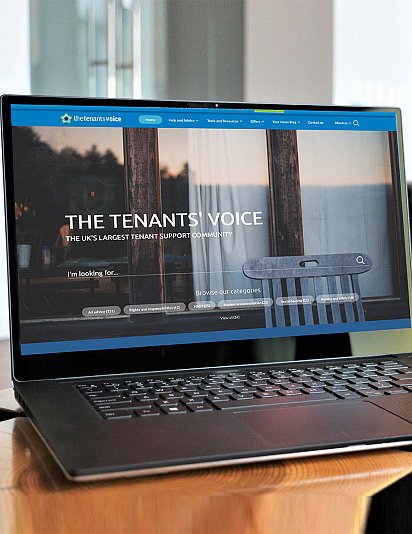 The Tenants Voice
UK's Largest Tenant Support Community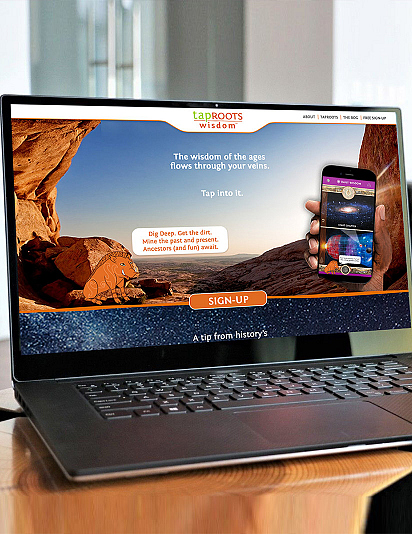 TapRoots
Bringing the Ancient Wisdom to Modern World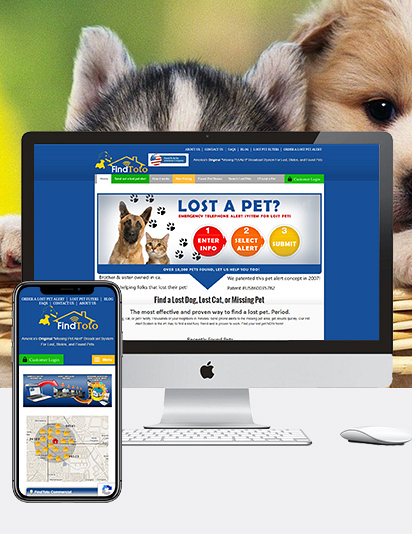 Find Toto
Missing Pets Alert System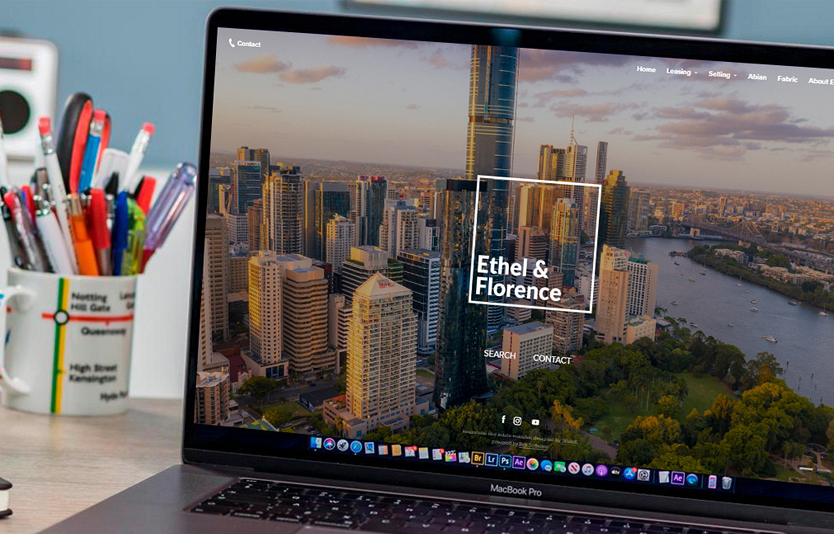 Ethel & Florence
Luxury property catalog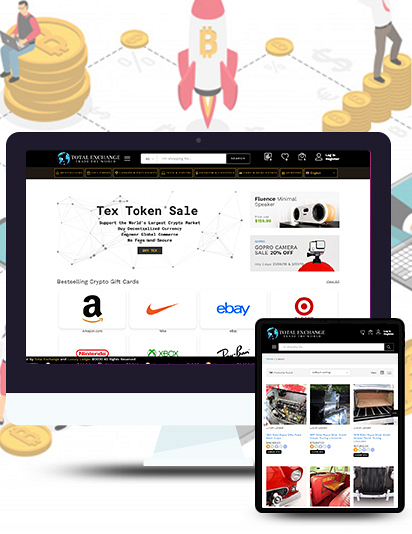 Total Exchange Market
Largest Crypto Marketplace
Let's take this growing relationship to the next level.
View All Work
Industries We Serve
Our developers are experienced in providing advanced WordPress development solutions to multiple businesses, a few of them are listed below:
WHAT MAKES SEMIDOT THE RIGHT CHOICE FOR WORDPRESS DEVELOPMENT SOLUTIONS
The reason why we are one of the leading custom WordPress development company is that we prioritize our client's requirements.
Technical Knowledge
Hire dedicated WordPress developers with high technical knowledge to get advanced solutions using the latest technological trends.
Competitive Pricing
We offer WordPress web solutions that are appealing and engaging in the most cost-effective prices in the market.
Custom Solutions
Our WordPress developers are skilled in developing custom web solutions based on your business requirements.
Engaging websites
Our WordPress developers focus on creating attractive websites to deliver the most engaging user experiences.
NDA
At SemiDot, we keep our client's requirements as our priority. If you want to sign an NDA, we have no problems.
Post-delivery Support
To ensure the proper functioning of your website, we offer three months of free support and maintenance services.
FAQs
Here are a few of the most frequently asked questions about WordPress development
If you are looking for a quick solution, and don't want to spend a fortune, then WordPress is always a good option to go for. The only thing which you might want to consider is that it cannot handle a large number of simultaneous users, when compared to custom built PHP solutions.

WordPress web development is more or less the same as the other methods, but this varies on a few factors. Like in WordPress, you have the option to use pre-built themes and plugins to speed up the development process, but getting a website developed in any other CMS involves a lot of coding and complexities.

Our WordPress website development costs range between $10,000 to $25,000. However, the final price completely depends on the scale of your project and the complexities involved in it. Being a top WordPress development company, we have a team of dedicated WordPress developers that will work on your project. Therefore, the cost of development will also be depend on the team size working on client's project.

Our team has expertise in developing both custom WordPress themes as well as pre-built themes, but the choice of theme depends on your business requirements. However, if you want your website to stand out and attract more users then you might consider getting a custom theme developed for your website.

The loading time of the website is pretty much dependent on the CMS it is built on. Factors like heavy codes, heavy images, or too much content may slow down the loading time of any website. Now coming to the second question about hacking, any website can be hacked if proper security measures are not followed. Due to the developer's negligence in coding any site can be hacked. You must hire WordPress developer who has experience in developing secure websites, to ensure best practices are followed in your website's development.

Being a WordPress development agency, we assign a dedicated manager for your project who will be responsible for giving you all the updates related to your project. Also, you can opt for any medium of communication with us like via chat or email.

Yes, we will help for sure! At SemiDot, we provide different kinds of WordPress website development services including updating them according to the current needs. You can contact us anytime to update the website.

Yes, we do. To date, our expert developers have delivered diverse custom plugins and theme-related projects as well. We do it in a specific way while following the guidelines set provided by our clients. Our team always tries to include an appealing layout & functionality to steal the audience's attention.

Of course, we will. When you hire WordPress developers from us, it is our responsibility to train you according to the product we are delivering. We will assist you till the end when you can easily manage the whole site.

Client Testimonial
I was pretty skeptical about outsourcing my project to a different country, but SemiDot proved to be even better than some of the companies I have worked with, within Europe. The prices they quoted were pretty decent, so I took the leap, and they delivered perfectly, and in time, what they promised.

Muhanad
Me and Harry (Business head of SDI) clicked instantly, thanks to our common passion towards Blockchain. They are currently working on a blockchain-based game for our company. Overall, Semidot Infotech is a complete package, low prices combined with top quality.

Carol
A Great design requires a team of enthusiasts, and these guys delivered exactly what I hoped for. Looking forward to continuing my partnership with Semidot Infotech. Give this company a try, as soon as you see their portfolio, you will know exactly what I had been talking about.

Bobby
Outsourcing a multi-million-euro project to a small company in India? You guys must be thinking I am joking. Well, I am not, Semidot Infotech is the complete package you would want for your project, they are truly client-centric, something which is very hard to find in today's world.

Neil Degg
We are doctors, and passionate about what we do, so one fine day, we decided to get an app for pregnancy needs. We came across Semidot through a friend who had previously worked with them, they delivered the app in just 2.5 months, which is something truly incredible.

Jamil & Idries
So, I came up with a one of a kind idea, and when most web development companies told me that's impossible in your budget, these guys proved to be my saviours. They not only made the web app per the requirements, but also scaled it, to be used by millions of users, and did all of it, in my budget.

Siegfried Gretzinger
The primary goal behind my project was to take my business online, and I really didn't expect or anticipate this much response from my customers. I have dealt with many web development companies in the past, and I can easily say that they have the expertise and resources to develop a good application.

Mario Thaler
My idea was brought to life with the help of these guys, it is all thanks to them, that my business could take off so smoothly. SemiDot has proved to be a great business partner, and Kapil (CTO of the company) has proved to be one of the greatest mentors I have ever come across.
Benjamin Buren
Our Featured Blogs
Want to know about the latest technology trends? You can find all of them here.
Interested in working with us?
LET'S TALK AND GET STARTED